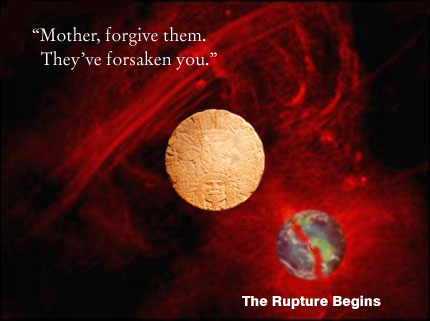 VISIT PAKAL'S MAYAN STORE ONLINE Own a piece of 2012 history and collect original high-quality items about the end of the Great Mayan Cycle and more amazing stuff! Safe and convenient protected transactions through CafePress.
OUR 3D MAYAN GALLERY A beautiful collection of postcards inspired in our Mesoamerican culture at the end of the Great Mayan Prophecy of 2012.
PALENQUE FOR SCHOLARS An external link with history, mythology and more resources for Mayan scholars studying Palenque.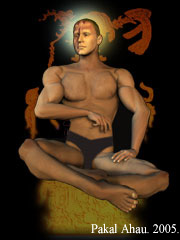 LORD PAKAL OF THE TREE OF LIFE
You can purchase now the original print of Lord Pakal Ahau to celebrate the coming of the Mayan King in 2012. Click here to go to the Official Lord Pakal's Mayan Store. Thanks for your support.